digital.creatives.consulting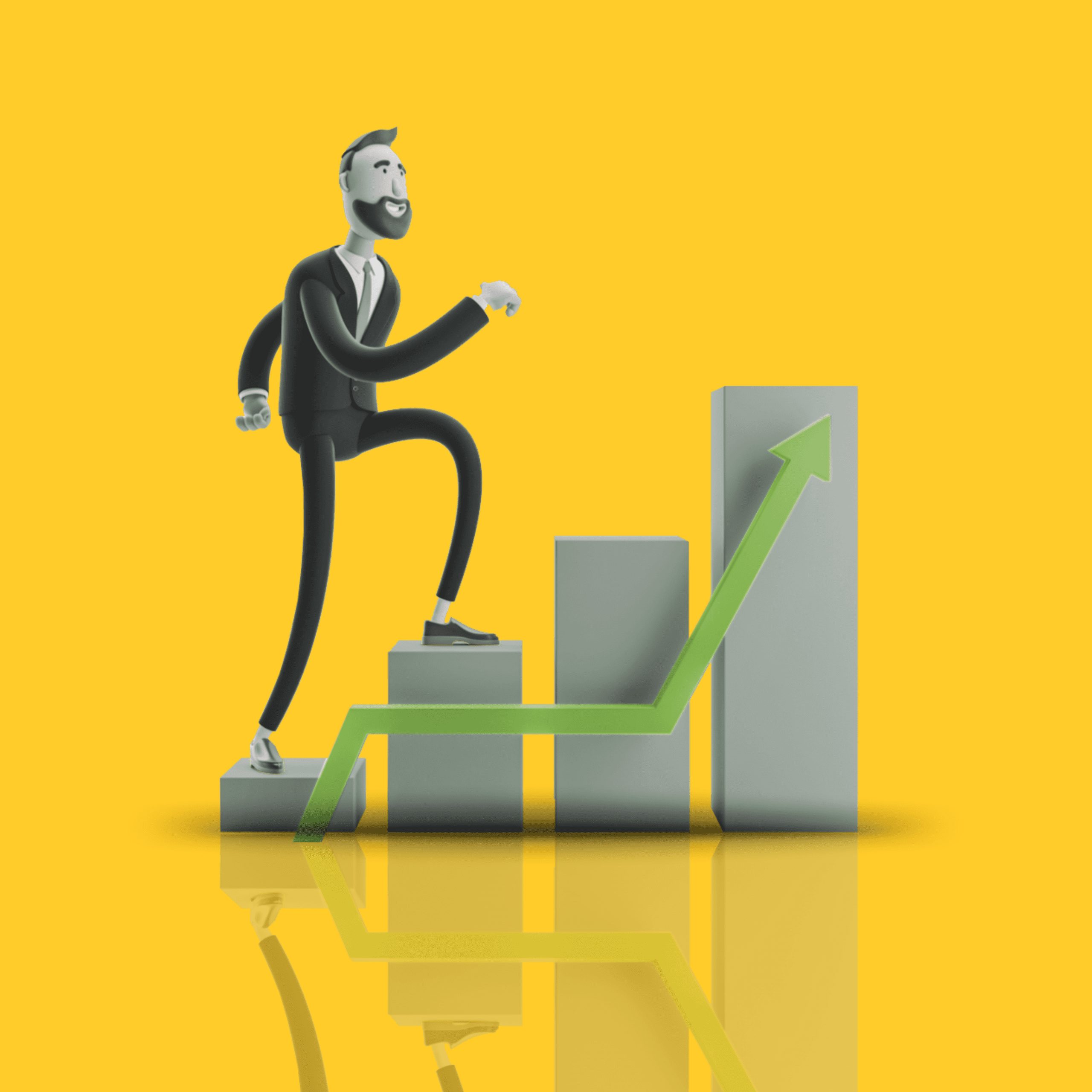 accret
Ignite your business for imparting in today's social world. Let Accret help you build brand salient and grow your business.
Learn More
rich media.google.social.influencers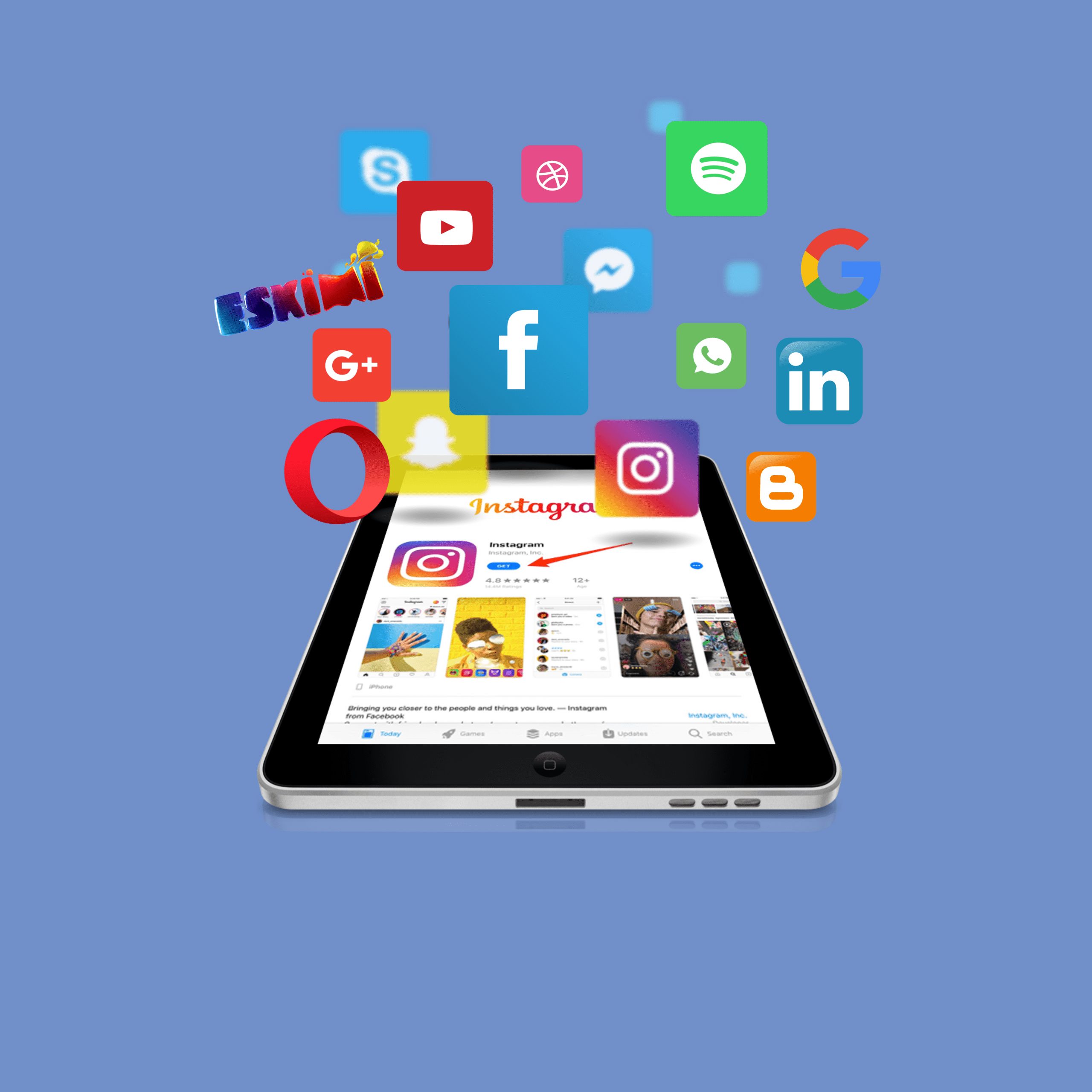 digital marketing
We implement digital strategies that deliver measurable Return on Investment (ROI).
Request a Free Quote
listening.monitoring.sentiment analysis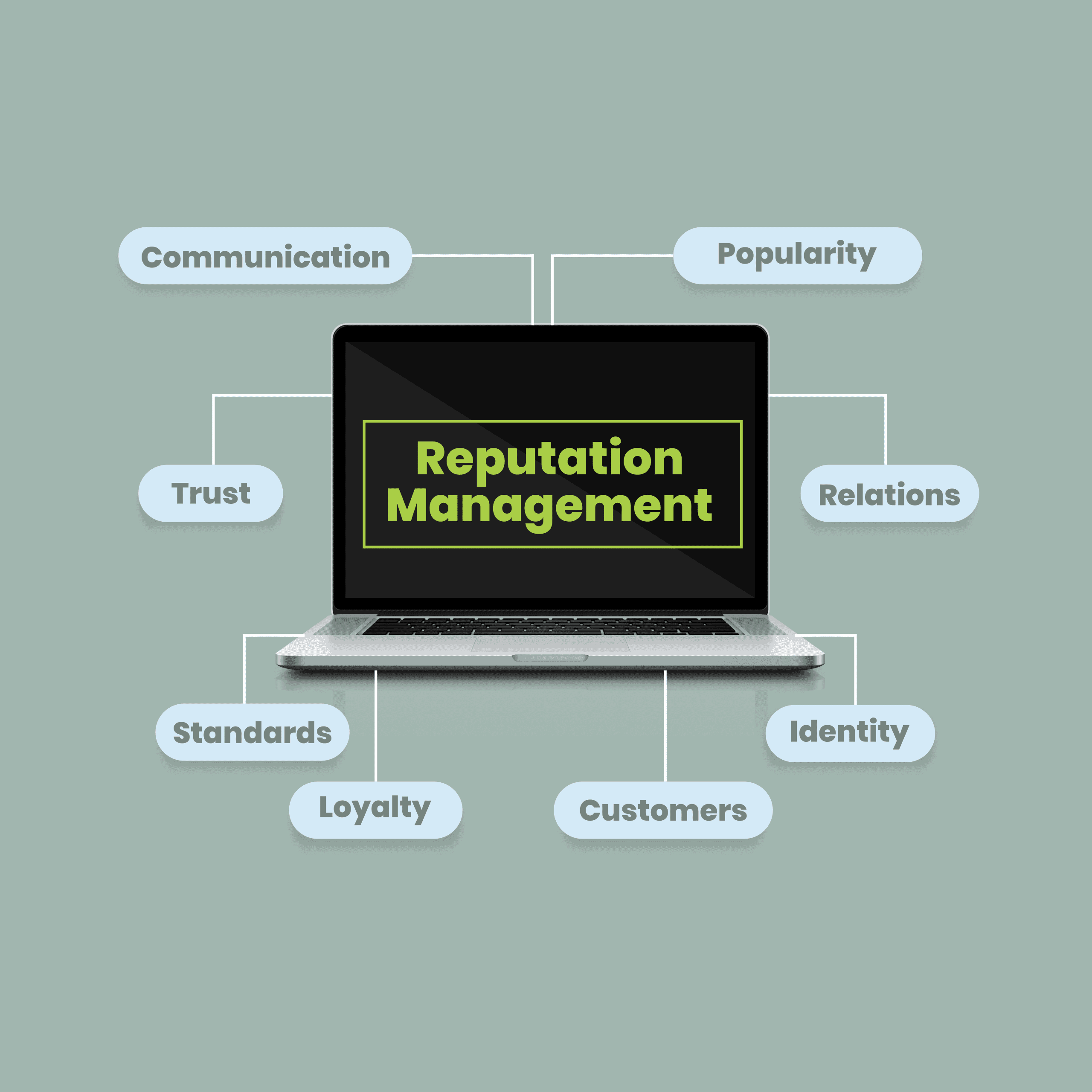 reputation management
We help our client build brand equity, generate advocacy all the while building their online reputation.
Request a Free Quote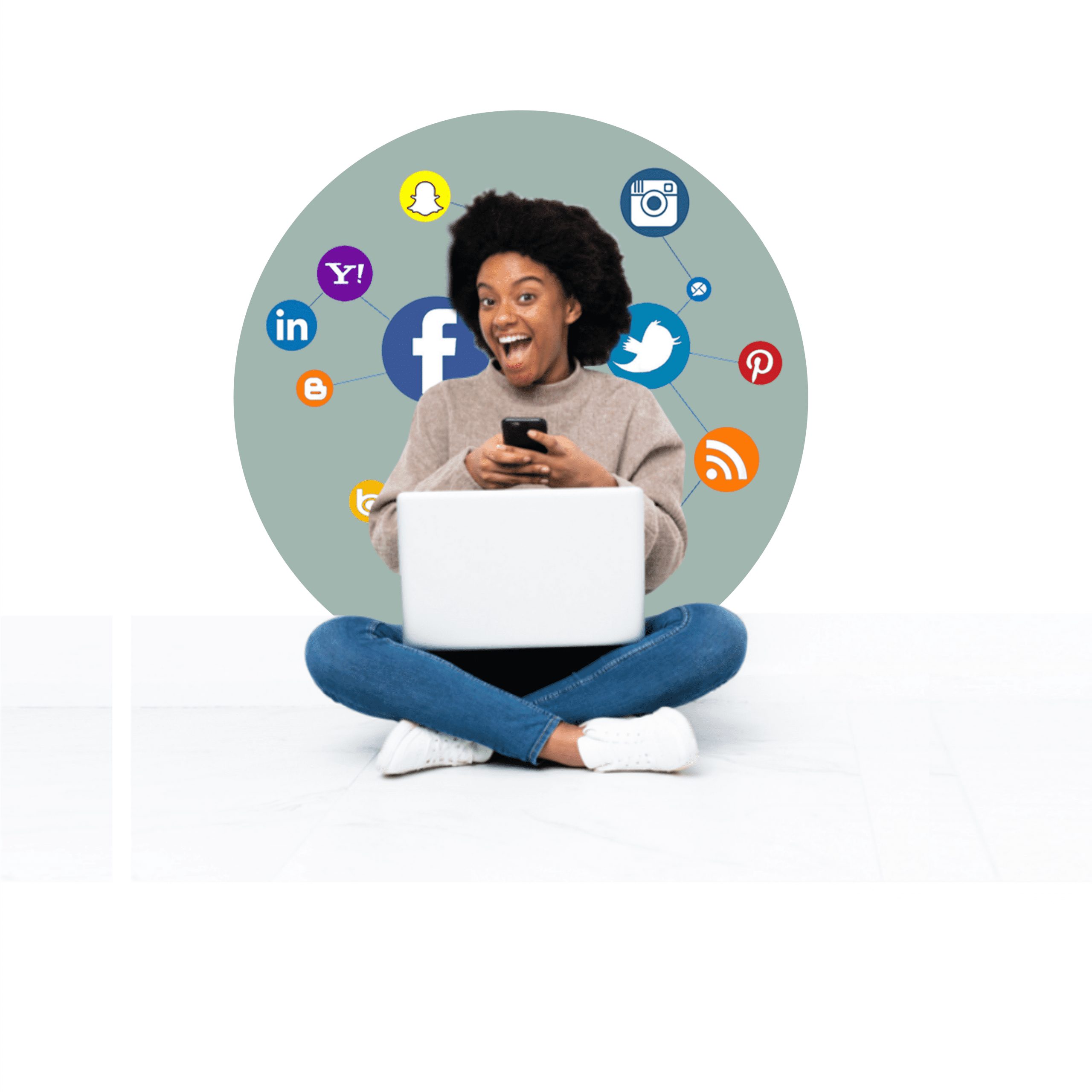 social media
We help you grow your business, maintain your social presence and engage with your audience.
Explore Project